About Revealed Home Inspections
Anton Fofanov—InterNACHI Certified Home Inspector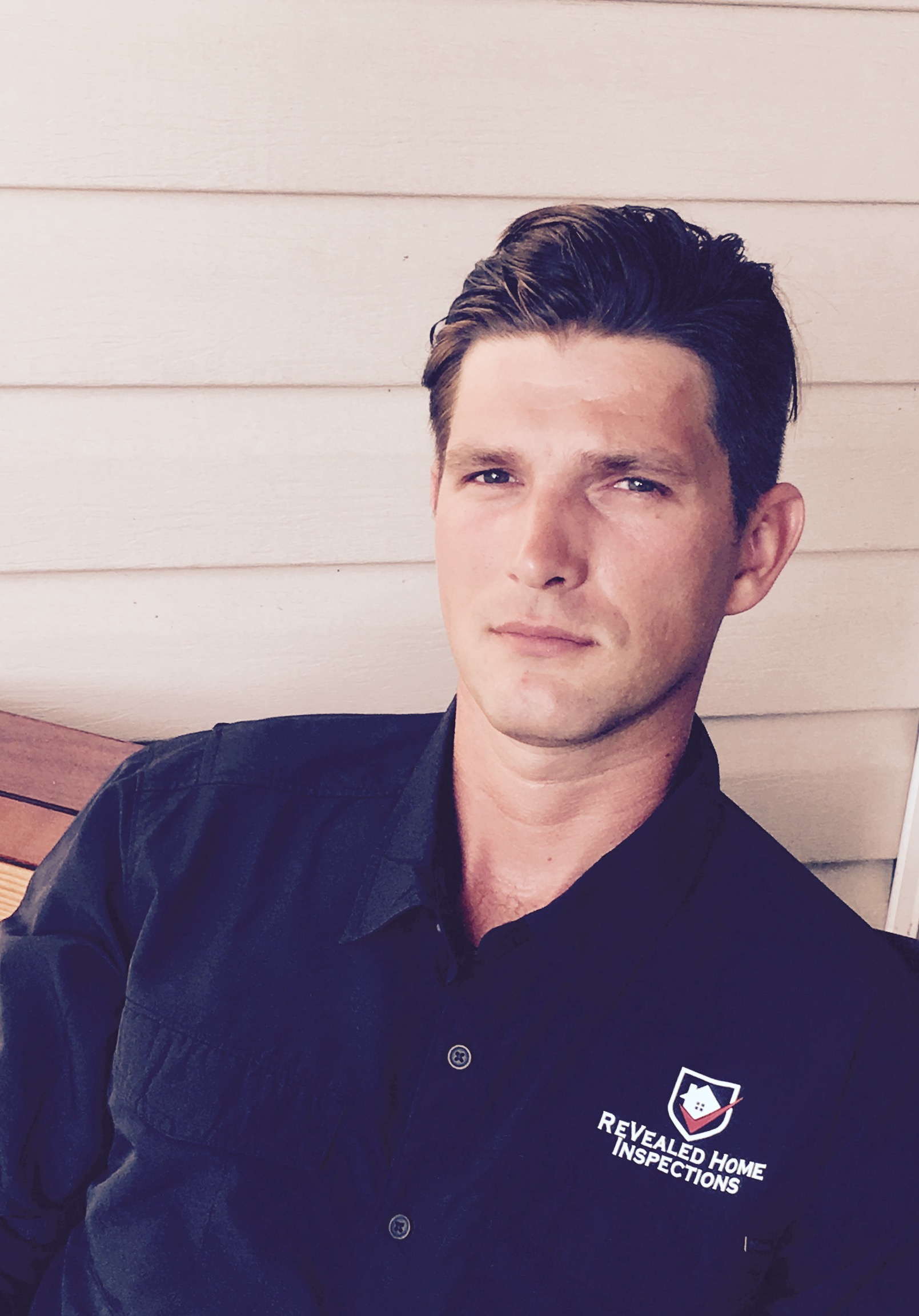 Anton Fofanov is the owner and inspector of Revealed Home Inspection. A fluent bilingual speaker of English and Russian, Anton studied for four years to earn his Bachelor's Degree in International Affairs. Unwilling to limit himself to one area of focus, he went on to work for over a decade in residential construction. From the initial concrete pour to nailing down the shingles, Anton has been involved in every part of the building process. Before founding Revealed Home Inspection, he was the on-site supervisor of a revered family-owned company specializing in foundation work. While there, Anton strengthened his skill set by overseeing the installation of pilings, seawalls, and docks.
Anton's ambitious and enterprising nature is what led him to become a home inspector. Recognizing a need for capable inspection companies in the Florida Panhandle, Anton trained and received his certification through InterNACHI. Drawing from his extensive construction experience, Anton translates a broad knowledge of quality materials and coastal housing standards when educating his clients on the strengths and underperforming areas of a home.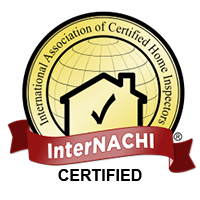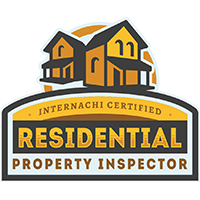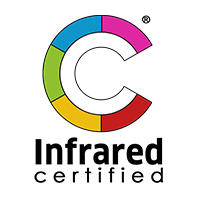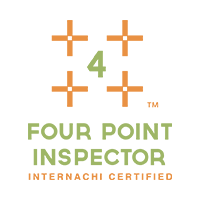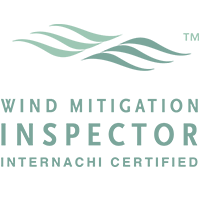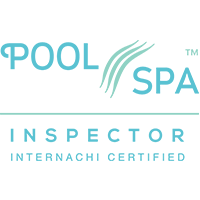 Revealed Home Inspection closely follows innovations in the industry and implements the most advanced technology available. Thermal-Imaging is used in every home inspection to assist in the detection of system deficiencies, and detailed reports are sent digitally along with carefully rendered diagrams of inspected components.
When Anton takes a day for himself, he often chooses to spend it on the water. Anton is a diving enthusiast, enjoying both freediving and scuba diving. He's also passionate about diving to spearfish. For Anton, there's something remarkably special about being immersed in the ocean and hunting for the perfect fish to catch and cook for dinner.